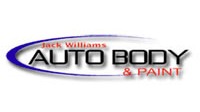 Jack Williams Auto Body Repair
Need Your Car Fixed Right?
Nobody plans on getting into an accident. But when it happens you want an Auto Body Shop that will go the extra mile to make sure your car is repaired right. Not by the standards of the insurance company, but by your standards.
WELCOME TO

OUR AUTO BODY SHOP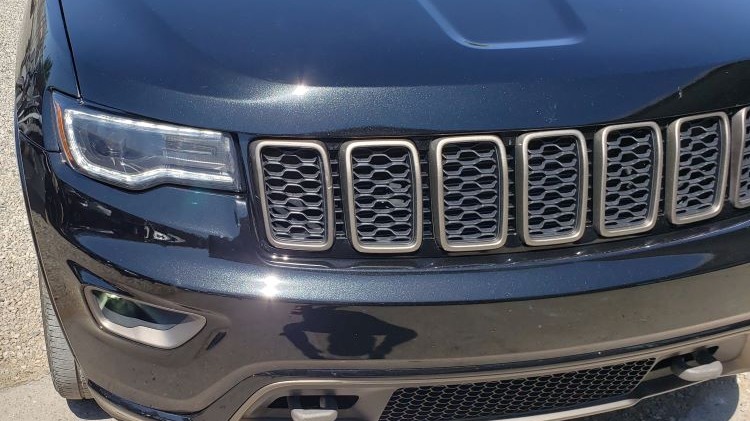 Serving East County Since 1979
Since 1979, Jack Williams & Hansen Auto Body Repair has been exceeding customer's expectations by providing, High Quality, Honest, and Friendly Auto Body Repairs on cars ranging from Mercedes Benz and Corvette's to Honda's and Toyota's and everything other types of vehicle in between. We even help revive rusted out classic automobiles as seen on Discovery Channel's Lords of the Car Hoards and Rusted Development.
WHY CUSTOMERS

CHOOSE OUR AUTO BODY SHOP OVER OUR COMPETITORS
BELOW ARE YELP FILTERED REVIEWS

Terri P
I've been coming to Rick for years. Most recently, someone dinged my car pretty badly in a parking lot and did not leave a note. Rick took care of the bodywork in less than a week. They do fantastic work AND Rick is one of the nicest people I know!
Ursula H.
My sun visors were starting to sag so I went to Nissan to get a quote and for one it would cost me $279, ridiculous right?! And they would basically have my car all day.
We took our car to Rick and we got a WAY better price for both, and I was in and out within 10mins max. AMAZING!! Highly recommend this place!

Vicki A.
I'm so glad my friend recommended Rick and Jack Williams Auto Body! Had a few scratches on the rear tail of my 2017 Murano. Took it in today and , voila, no more scratches! It's beautiful again! Thank you so much for the professional work! We took a few cards and will gladly, and with much enthusiasm, hand them out!

Tracey K.
I just picked up my car from Jack Williams Auto Body and it looks great. When my husband, the artist, looked at it, his response was, "Wow--I'm Impressed!" Me too! They were courteous, fair in pricing, extremely honest, and did what they said they would do. They even cleaned my car right before I picked it up! I highly recommend them.
Jack Williams & Hansen Auto Body Repair is a full-service collision and repair shop located in El Cajon, California. We specialize in all types of auto collision repairs including full accident repairs, dent and bodywork services, custom auto painting services, auto paint matching, and complete auto restoration services.
Combined Over 150 Years of Auto Body Repair
Collectively our team has over 150 years of auto body repair services. Our team includes body shapers and painters that have over 30 years each.
Our Work Was Featured on Discovery Network
Jack Williams Auto Body was choosen to be the paint shop for Lords of the Car Hoards and Rusted Development where we help restore vintage cars.
CONTACT US TODAY
Since 1979 Jack Williams Auto Body has been serving San Diego County with the best auto repair services.